Probably The World's Best Multivitamin For Vegans
Plant-based diets are insanely healthy, but up to 92% of vegans are not getting enough B12 and most people in the U.S, vegan or not, aren't getting enough Omega-3 and Vitamin D. We've combined these 3 essential nutrients and removed everything vegans don't need.
Perfect for adults, teens & kids (11+), no-nausea, easy to swallow, citrus-scented softgels
Increases energy, supports clear thinking, improves mood
Fights vegan deficiencies, comes in eco-friendly glass bottle
The World's 1st Essential Vegan Multivitamin Specifically Made For Vegan & Plant-Based Diets
It fights the most common vegan deficiencies to help:

Increase & sustain energy





Most Vegan Multivitamins Don't Work
In healthy people, the majority of scientific evidence shows that taking a multivitamin isn't necessary and that some might even be doing you HARM. That's because they contain vitamins and minerals that you're probably already getting enough of.
Vegan diets, in particular, contain HIGHER levels of vitamin C, E, potassium, and magnesium, but LOWER levels of vitamin B12, D, and Omega-3. If your vegan multivitamin doesn't contain the last three, you might be wasting your money.

We've Solved The Problem With Vegan Multivitamins
Future Kind has identified the three nutrients that vegans are most commonly deficient in and has removed everything else.
Roughly 20% of the US population is deficient in B12, but for vegans, it could be up to 92%. That's because B12 is made by bacteria, which either lives in dirt or inside animals stomachs, neither of which your average vegan eats!
There are two other important nutrients that most people in the U.S., vegan or not, aren't getting enough of and that's Omega-3 and Vitamin D. Omega-3 is extremely important to look after our brains, and we need vitamin D to have healthy bones.
WHEN THESE THREE NUTRIENTS ARE COMBINED, THE BENEFITS CAN BE IMMENSE…
Vitamin B12, D, and Omega-3 can help fight against fatigue, improve your mood and enhance your concentration!
Just 2 vegan softgels a day puts you back in control of your body, brain and how you age. Supercharge your life now – look and feel years younger.

Supports your energy levels
B12 is essential for energy production and for maintaining a healthy nervous system. Up to 92% of vegans are not getting enough B12. A B12 deficiency can lead to serious and irreversible conditions.

Enhance your ability to focus
Omega-3 has been extensively researched, and several studies have found benefits for both memory and "mental flexibility". Some preliminary research suggests that B12 might also help with cognition.

Improve your mood
Omega-3 acids have been shown to be promising natural treatments for mood disorders. More than 30 clinical trials have found that Omega-3 is generally beneficial to mood state.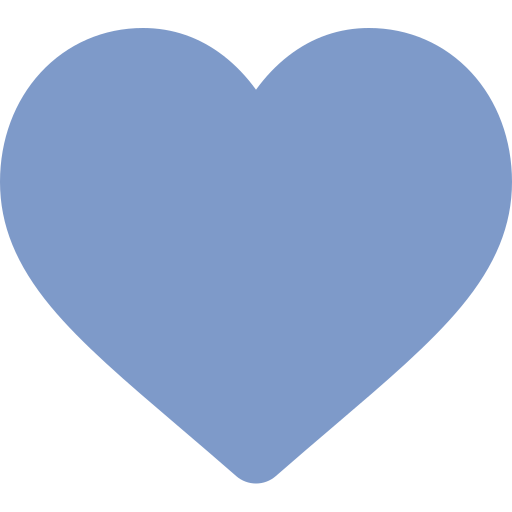 Supports Healthy Aging
Vitamin D3 (which is the type we use) has been found to support healthy autoimmune function, cell health, tissue maintenance, and normal blood pressure that all contribute to healthy aging.

Protect your brain
Several studies found that the Omega-3 fatty acids EPA & DHA help preserve our brain size as we age. From the age of 20, our brains begin to shrink as part of the natural aging process, so it's important to get enough Omega-3.

Supports healthy joints
Omega-3 has been found in several studies to help maintain healthy joints. This was supported in a 12 month, double-blind, placebo-controlled study.

Promote your eye health
Several studies have found that supplementing with Omega-3 can help maintain natural eye lubrication. One study focused on people that use a computer for longer than 3 hours a day, and found that after daily supplementation, they experienced healthy, moist eyes.

Support healthy bones
Adequate intake of Vitamin D is essential for maintaining healthy bones, as it helps with calcium and phosphorous absorption.
The problem is most vegan multivitamin companies don't know how – or don't care – to include the essential ingredients for vegans in the right dosage and form.
Future Kind is not just different… it's better! We formulate our vegan multivitamins for maximum bioavailability and absorption which REQUIRES three things that most supplement brands don't, or can't, deliver.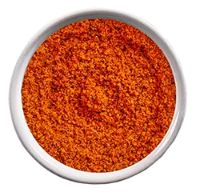 We serve a healthy dosage of 400mcg of B12, ensuring that all the nutrient rich food you're putting in your body is turned into long lasting energy. Fortunately, B12 is water-soluble, which means there's no danger of taking too much. While foods like Nutritional Yeast are fortified with B12 (they add the supplement to it), there is no scientific evidence to show that they're a reliable source, so supplementation is always best.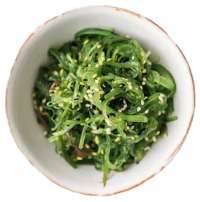 Premium Algae-Derived Omega-3
Our pollutant-free, algae-derived Omega-3 is a game changer. Cruelty-free, sustainably produced, plant-based and rich in the Omega-3 fatty acids EPA & DHA, you won't find it in 99% of vegan multivitamins. You might be thinking you're already getting enough Omega-3 from foods like walnuts and flaxseeds, but these are a source of ALA, which the body can't easily convert to the fatty acids the body most needs: EPA and DHA.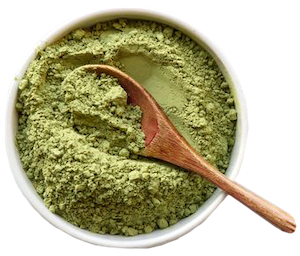 Our Vegan D3 is made from the plant, lichen. D3 also has the added benefit over D2 of helping increase our lifespan. You won't find vegan D3 in 99% of other products on the market, but you shouldn't settle for less.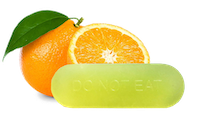 We've included a orange fusion scented (non-edible) tab that will not only improve the smell of your bottle, but also improve the taste! The subtle aroma of oranges, lemons and limes makes your daily ritual a pleasure.
SERVINGS PER CONTAINER:
30 (60 softgels)
Ingredient
Amount Per Serving

Vitamin D3 (as Cholecalciferol)

Vitamin B12 (as 80% Methylcobalamin, 20% Adenosylcobalamin)

Algal Omega 3 oil
EPA(Eicosapentainoic acids)
DHA (Docosahexanoic acids)
Other ingredients: Vegan Softgel (modified tapioca starch, glycerin, purified water, maltitol), candelilla wax, sunflower lecithin.
Facebook Comments