Introducing Our Vegan Iron Supplement with Vitamin C
More effectively absorbed than other iron vitamins. Made with the most bioavailable form of iron, combined with a wholefood vitamin C made from acerola cherry.


Vitamin C For Increased Absorption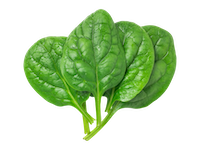 Iron is an essential mineral that plays a number of roles in our body function. Up to 30% of people worldwide are impacted by a deficiency, particularly menstruating women. While it's found in a number of foods like dark leafy greens, legumes, nuts and seeds, getting enough from dietary sources can be challenging for some. We recommend speaking to your doctor before supplementing.

The Problem Is Iron Supplements Can Be Difficult to Absorb
Many inferior forms of iron break apart in the gastrointestinal tract, reducing the amount of iron absorbed, which can result in nausea, indigestion and constipation.

We've Solved The Problem With Vegan Iron Supplements
Future Kind uses a non-GMO patented chelated form of Iron (ferrous bisglycinate) called Ferrochel®. Combined with a Vitamin C whole-food made from Acerola Cherry, our Iron has been shown to be more effectively absorbed than other types.
Ensuring you have enough Iron can help…

Support your energy levels
Iron carries oxygen around our muscles and brain and is important for healthy body function.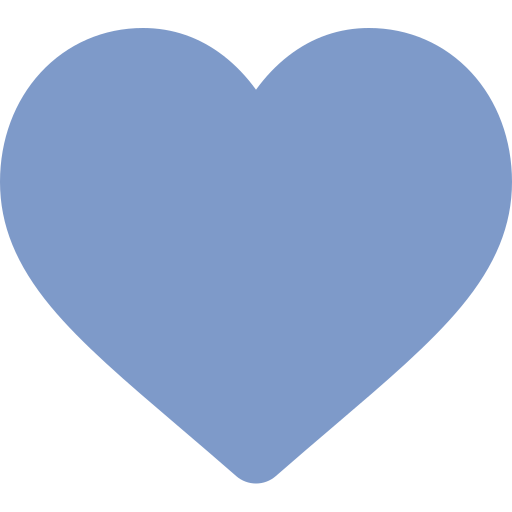 The problem is most supplement don't know how – or don't care – to use the best forms for their Vegan Iron Supplement with Vitamin C.
Future Kind is not just different… it's better! We formulate for maximum impact which REQUIRES ingredients that most supplement brands don't, or can't, deliver.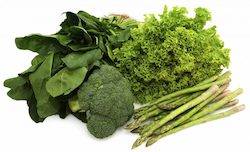 Non-GMO Patented Chelated Iron By Ferrochel® (ferrous bisglycinate)
Our Iron has been shown to be more effectively absorbed than other types. (3)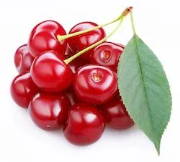 Whole-food Vitamin C From Acerola Cherry
Our natural Vitamin C is sourced from a fruit, rather than a lab. The Vitamin C helps to maximise absorption of the Iron.
SERVINGS PER CONTAINER:
30 Servings
| | |
| --- | --- |
| Ingredient | Amount Per Serving |
| Vitamin C (From Natural L-Ascorbic Acid) (Acerola Cherry) | |
| Iron (Ferrochel Ferrous Bis-Glycinate Chelate) | |
Other ingredients: Vegan Capsule (cellulose), Rice Flour (Oryza Sativa)