Our vegan source of magnesium is 6x more potent than standard magnesium! Half of all Americans are not getting enough magnesium, which can impact sleep quality, anxiety, energy and muscle function. Our super form of magnesium is gentle on the stomach and better absorbed.
Supports energy levels

Superior chelated form Magnesium Glycinate

Eco-friendly packaging & carbon offset
At 6x the Potency of a Standard Vegan Magnesium Supplement, You'll Never Choose an Ordinary One Again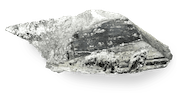 Magnesium is an incredible essential mineral found naturally in soil. Since much of the world's soil is becoming minerally-depleted, getting enough from your diet can be hard.
Deficiencies are common, with half of all Americans not getting enough. A deficiency can impact sleep quality, occasional anxiety, energy levels and muscle function.
To get the full benefits of magnesium, you must take the right form.

The biggest challenge with magnesium supplements is bioavailability
Magnesium can be difficult to digest. Many supplement companies use forms that aren't well absorbed and can have a laxative effect. That's why it's important to use the most bioavailable form, so that it can be absorbed before it enters the colon, maximising the health benefits.

We've Solved The Problem With Magnesium Supplements
Future Kind has identified the most bioavailable form.
Future Kind uses chelated magnesium glycinate, which is absorbed 2x better than magnesium carbonate, 3x better than magnesium sulfate and 6x better than magnesium oxide. Chelated magnesium helps promote high magnesium retention in the body, making it better tolerated and avoiding the nasty laxative effect many other supplements have.
WHEN MAGNESIUM CAN BE FULLY ABSORBED, THE BENEFITS CAN BE IMMENSE…
A Vegan Magnesium Supplement Can Help to Support Sleep, Stress Relief, Energy Levels and Muscle Function!
Just 2 vegan capsules a day helps you to ensure that you're on top of your recommended daily intake.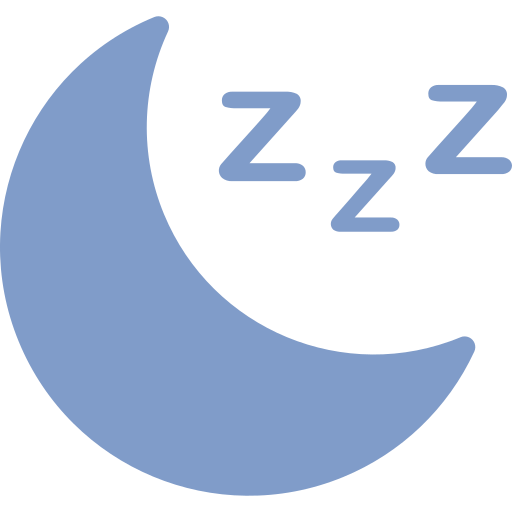 Improve Sleep
Lack of magnesium can impair sleep. One study with elderly people found magnesium supplementation helped encourage sleepiness, sleep efficiency, sleep time and normal morning awakening (1)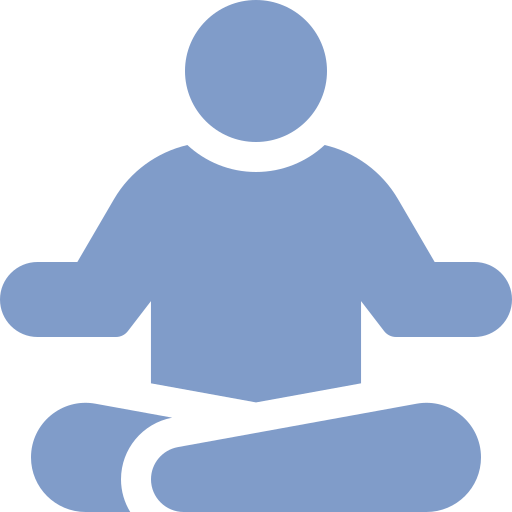 Help Reduce Anxiety
A systematic review of 18 interventions found that supplementation may help people who are susceptible to occasional anxiety (2)

Boost Energy
Magnesium is an essential mineral for energy metabolism. One study found that supplementation may improve both aerobic and anaerobic exercise performance (3)


Support Muscle Function
Magnesium is an essential mineral for muscle and nerve function and studies have found it can strongly impact grip strength and muscle power (5)

Relieve Occasional Headaches (including Menstrual Headaches)
A 1991 study also found that magnesium supplementation reduced the frequency of headaches for premenstrual women (7)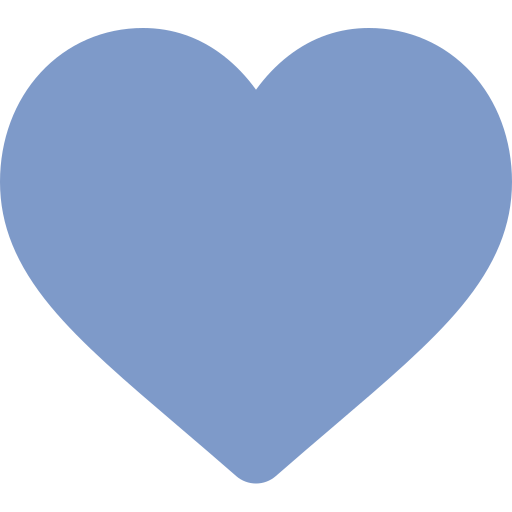 Supports Cardiac Health
In those that are deficient in magnesium, supplementing magnesium helps support coronary heart health (8)
The problem is most vegan magnesium supplement companies don't know how – or don't care – to make magnesium fully bioavailable using natural clean ingredients.
Future Kind is not just different… it's better! We formulate for maximum bioavailability and absorption which REQUIRES three things that most supplement brands don't, or can't, deliver.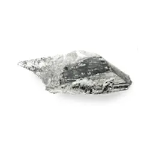 The Most Bioavailable Form of Magnesium
We start with the most active form of Magnesium available, Chelated Magnesium Glycinate. By bonding the magnesium mineral to the amino acid glycine, we're able to create the most readily absorbed form possible, so it goes to work in your body immediately.
Organic Rice Bran Hull Powder
Unlike most supplement companies that use microcrystalline cellulose to deliver the magnesium, we use organic rice bran, which can not only be digested in the gastrointestinal tract, but also contains antioxidants.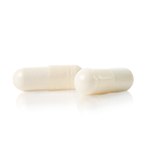 Plant-Derived Vegan Capsules
Many magnesium supplement capsules are made from animal-containing gelatin (yuck!), but ours are made from 100% plant-derived vegan capsules. Derived from the bark of pine trees, our capsules are specifically formulated to control the release of magnesium, ensuring that the maximum amount is absorbed.
SERVINGS PER CONTAINER:
30 Servings
| | |
| --- | --- |
| Ingredient | Amount Per Serving |
| Magnesium (as Magnesium Amino Acid Chelate) | |
Other ingredients: Hypromellose (Capsule) Organic Rice Bran Hull Powder.
Facebook Comments